Pedagogical Leadership in Africa (PedaL) is a formal partnership of eight institutions that aims to embed and catalyse systemic change in teaching and learning in African universities. This will be achieved through the design and delivery of a PedaL training programme.  This partnership will establish a network of academics in African universities to transform graduate education and its outcomes through investment and engagement in innovative and creative teaching and learning methods.
The partnership will introduce and embed innovative pedagogy that enhances the educational experience for both instructors and learners in graduate programmes.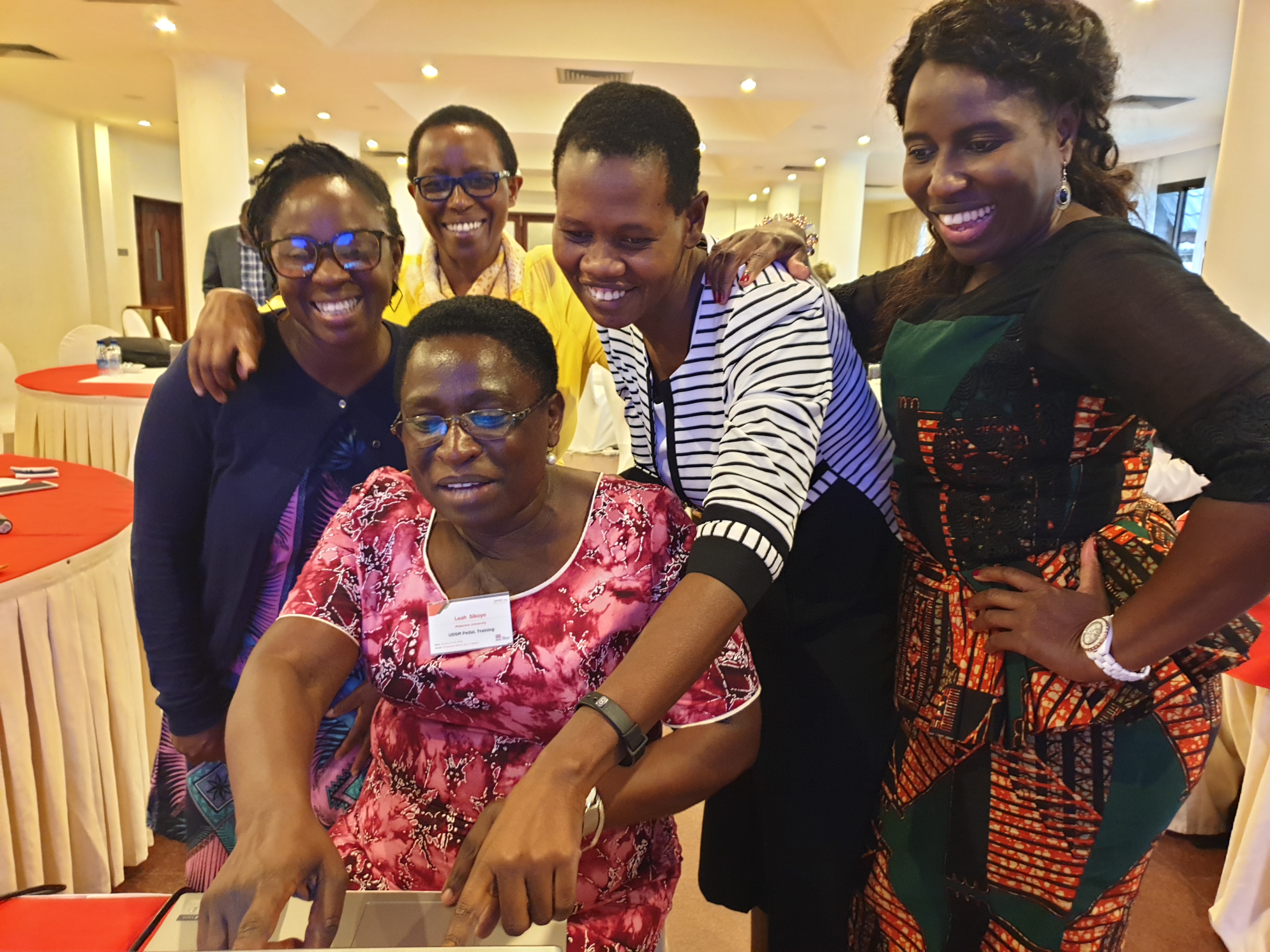 The partnership will achieve this by:
designing and implementing features and processes that drive PedaL pedagogy in social science graduate programmes
developing the capacity of lead course instructors to catalyse systemic pedagogical change
establishing a community of practice around PedaL pedagogy
establishing a robust Monitoring, Evaluation and Learning process to ensure effective delivery and sharing of learning
putting in place sustainability and institutionalization mechanisms.
By introducing innovative teaching and learning processes, PedaL will improve student learning through an environment of interaction and interactivity. Through continuous professional development activities, academics will be equipped with competencies that foster deep learning in their students. At the core of PedaL, communities of practice will be established to support the on-going delivery of social science graduate programmes.
These communities will thrive on virtual learning platforms and a series of other joint activities, such as staff exchanges, joint research, and staff seminars. Through these communities, cohorts and clusters of PedaL practitioners and leaders will emerge in social science disciplines across partner universities.
PedaL will enhance teaching and learning, improve the quality of social science graduates, and increase the efficiency of education programmes. The ultimate benefit will be significant changes in how graduate education is imparted, improved teaching and learning and enhancement of the quality of graduates so that they are better able to obtain employment, lead research, and thus contribute to the socio-economic development of their countries.