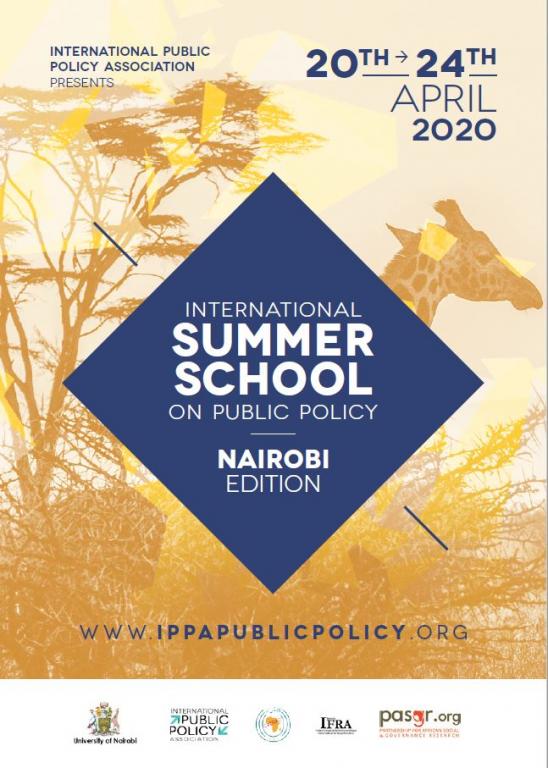 Following the successful organization of the first IPPA Summer school on public policy in the African continent (Yaounde 2019), IPPA is pleased to introduce the second edition, this time in Nairobi, Kenya.
The International Summer School on Public Policy – Nairobi Edition 2020 will be organized in partnership with the University of Nairobi and the Partnership for African Social and Governance Research (PASGR), and with the financial support of the African Training and Research Centre in Administration for Development (CAFRAD),
and The French Institute for Research in Africa (IFRA). The school will be held from 20 – 24 April 2020with a roundtable and first-day lecture at the University of Nairobi main campus. All other sessions of the school will be located at the Corat Africa hotel.
The Summer School aims at providing advice and knowledge on Public Policy theories, concepts, and methodologies to analyze public policy to Ph.D. students and early career researchers.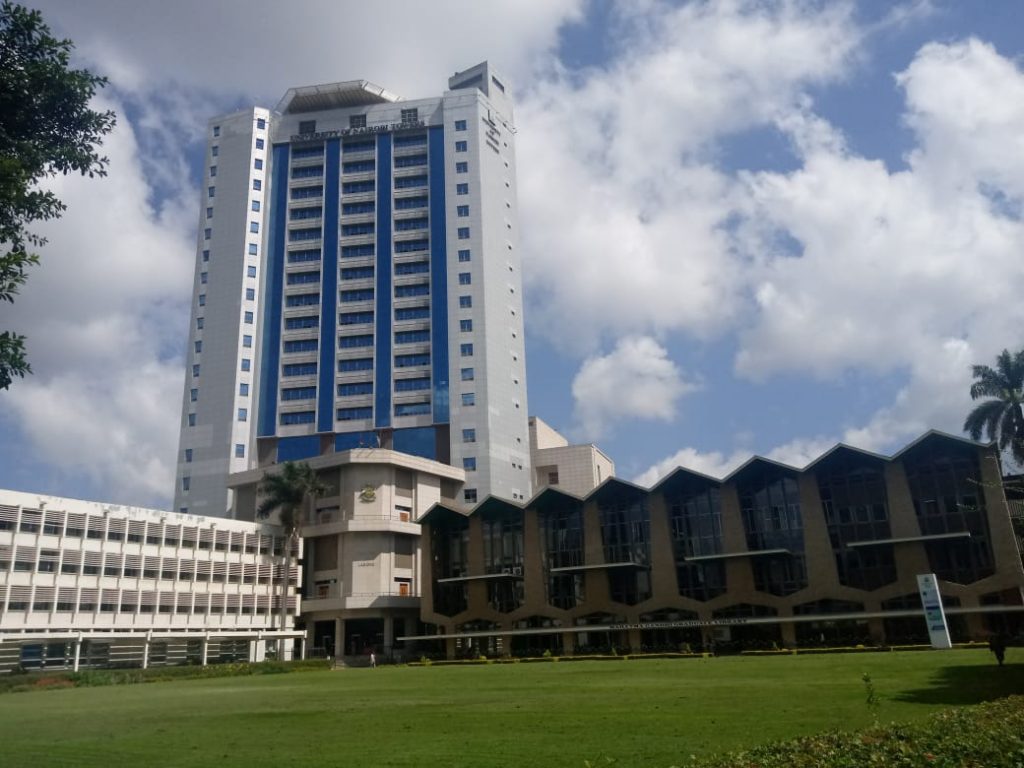 The first round of Call for Applications will be open from 4 – 28 February 2020. The result of the applications will be communicated on 2nd March 2020. The second round of Call for Applications will be open from 2 until 16 March 2020 on a rolling admission basis, and depending on availability.
The registration for the accepted applicants will be open from 2 – 16 March 2020.
The school will bring three acclaimed scholars of the field of public policy namely, Prof. Grace Skogstad (University of Toronto), Prof. Guy Peters (University of Pittsburg), and Prof. Philippe Zittoun (University of Lyon). It will offer each participant the opportunity to follow:
A Roundtable and lecture
A joint lecture of 1 hour every morning proposed by different international scholars addressed to all the participants
A course of 2 hours every morning proposed by different international scholars addressed to a small group of participants of 10 to 15 participants
Workshop groups in the afternoon to discuss the research project of each participant addressed to small groups of 10 to 15 participants